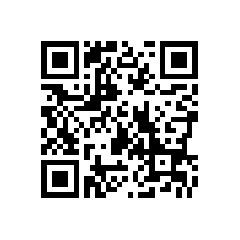 QR CODE
Scan this qr code with your smartphone to quickly access website on your mobile.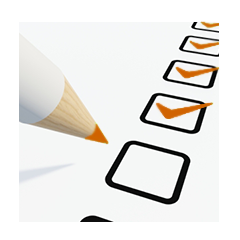 Free Quotes and Surveys
We offer completely FREE QUOTES AND SURVEYS to both existing and prospective clients , no matter how simple the job is.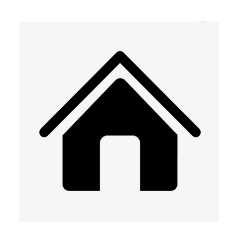 Address:
142 Shaftesbury Crescent Derby, DE23 8LZ
United Kingdom
Map
Our Engineers will discuss all your requirements, any answer any questions you may have, so as to provide a tailor made service in accordance with your needs as well as being affordable.