ER Cleaning Services always puts quality and customer service first.
Our team of friendly, professional and highly qualified staff, providing care and advice in commercial kitchens' ventilation systems hygiene in East and West Midlands. All of our Engineers, have gained at least 7 years experience in this sector and all work carried out is up to the highest standards, as required by legislation (TR-19). All clients can also be provided with photographic documentation if required. Here at ER Cleaning Services, we strive to go above and beyond the usual requirements by offering further services such as Appliances Cleaning, High Level Clean and Deep Clean.

Kitchen Extract Cleaning
We take care of kitchen extract systems to diminish any fire hazards in your kitchen, by removing any grease deposits that may build up. This is most commonly found in parts of the kitchen such as: Extractor Fans, Canopy, Grease Filters and Ventilation Grills. We can also issue a certificate of cleanliness...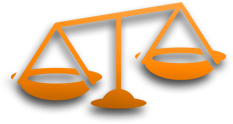 Clean means safe !
Regulations require that employers provide effective and suitable ventilation in every enclosed workplace. This includes kitchens, which need ventilation to create a safe and comfortable working environment. Catering and cooking can produce significant amounts of fumes and vapours...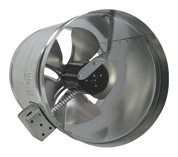 Cleaning and Inspection
All of your heating and ventilation ductwork systems must be regularly cleaned. Health & Safety and Welfare Regulations, require you to do so and you may be subject to inspections. We clean, Ductwork, Attenuators, Fire Dampers, Raisers and Air Handling...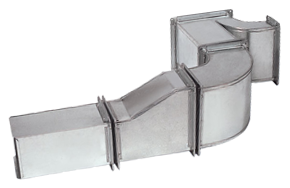 We offer completely FREE QUOTES AND SURVEYS to both existing and prospective clients , no matter how simple the job is.